Your gift to Barton College helps light the way for our students and empowers them to become the leaders of tomorrow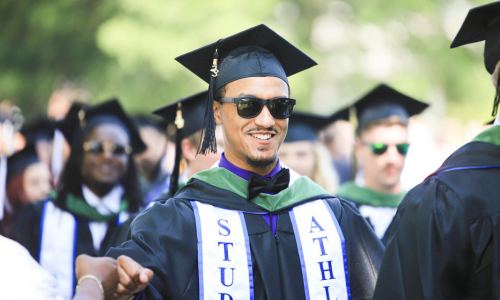 The Fund for Barton
The Fund for Barton allows the College to maintain its margin of excellence by enriching our students' classroom experience, enhancing campus safety, furthering faculty development, and providing general operating support.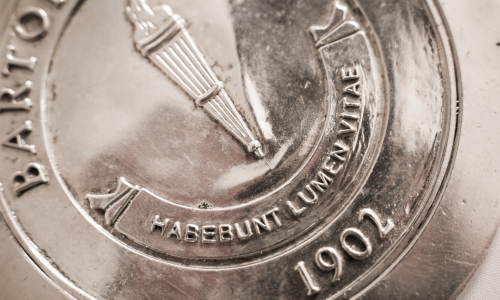 The Barton Endowment
A gift to The Barton Endowment makes a long-lasting impact on Barton College. Named endowment funds are a meaningful way to create a legacy in one's own name or to pay tribute to special people in one's life.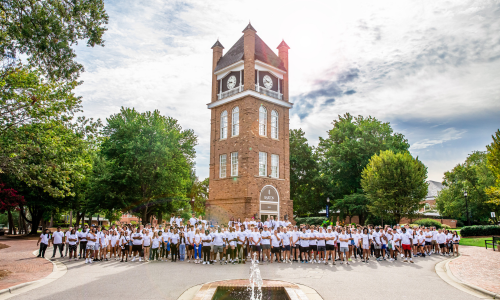 Matching Gifts
Matching gifts are a powerful and often overlooked way to increase the impact of your philanthropy. Many companies, both large and small, have programs in place to match their employees' charitable donations.
Philanthropy is the foundation of all great colleges. Your investment in Barton College can have an immediate impact on the current students or leave an enduring legacy.
To enhance student learning opportunities through building relationships to strengthen financial support at Barton College.
INSTITUTIONAL ADVANCEMENT MISSION
When you make a gift to Barton College, you provide the resources needed to fuel innovative programs, scholarships, academic initiatives, and campus enhancements that foster a vibrant and dynamic learning environment.